Anny Riveron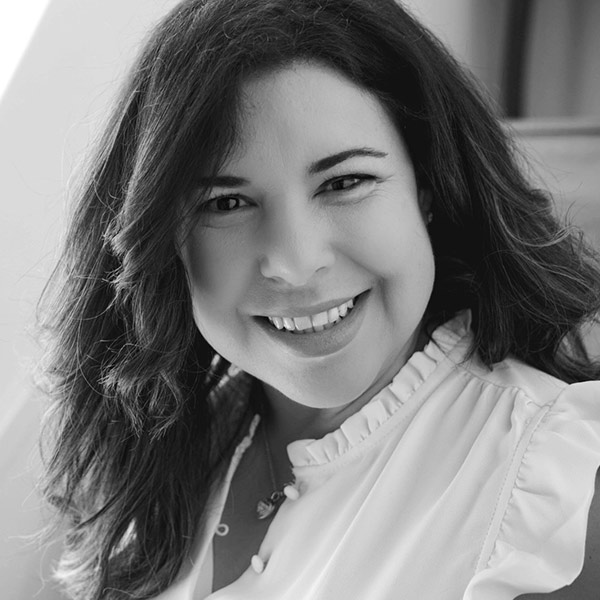 As a Financial Advisor, Anny has been helping people create strategies for retirement and helping make that transition for nearly three decades. Her team works directly with clients to create a financial plan geared around achieving financial confidence to reduce fear and worry during retirement.
Being raised in Cuba for the first 8 years of her life instilled an appreciation for financial peace and freedom that many advisors do not have. Anny believes taking unnecessary risks with money isn't needed, and understands that growth with preservation is what most people want.
Her team specializes in two areas: Those planning to retire in the next 5 years and those people currently retired who need the plan to remain financially free and create a legacy plan. No matter what your current planning looks like, Anny will give you honest feedback about the best path to a successful retirement.