Montel Hawkins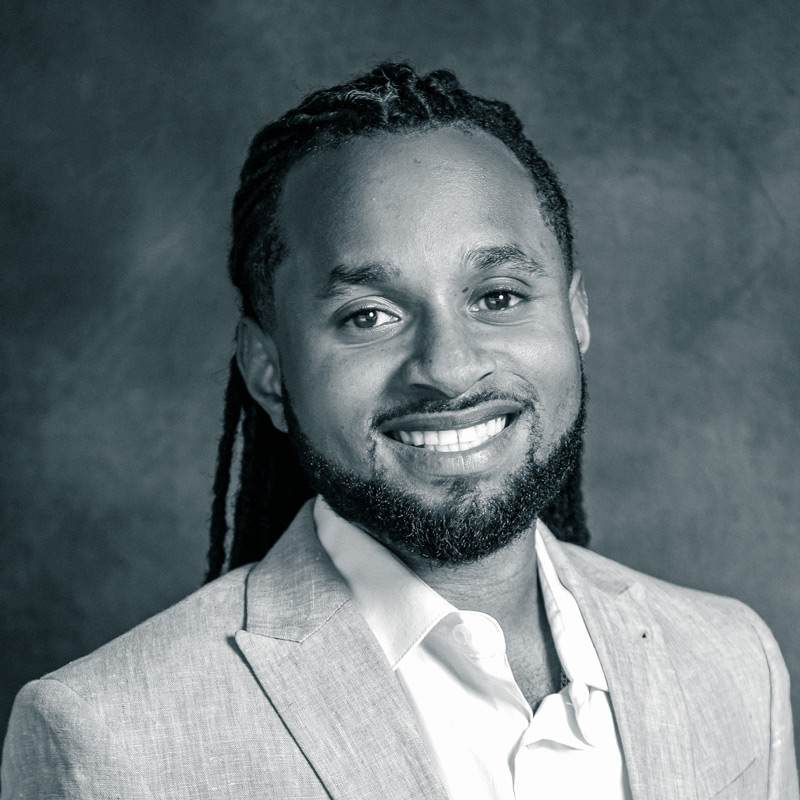 Montel Hawkins is passionate about bringing a holistic approach to life in the finance industry. He understands that our mindsets fuel thinking, learning, and behavior – the same can be said about our finances. Montel believes that financial literacy is the best-kept secret of our childhood education. We quickly realize how crucial it is to learn when we are faced with economic impacts such as a pandemic.
If you're anything like Montel, the wealth that will be passed down to you from your parents may be equity in a home and possibly a small piece of their retirement (if they planned correctly). But is that all there is? Could you pass down more wealth?
As a fiduciary wealth advisor, Montel takes every step in planning to ensure that your goals, top priorities, and concerns are met with guidance and quality care. In short, let's start with what's important to you.