Tim Barley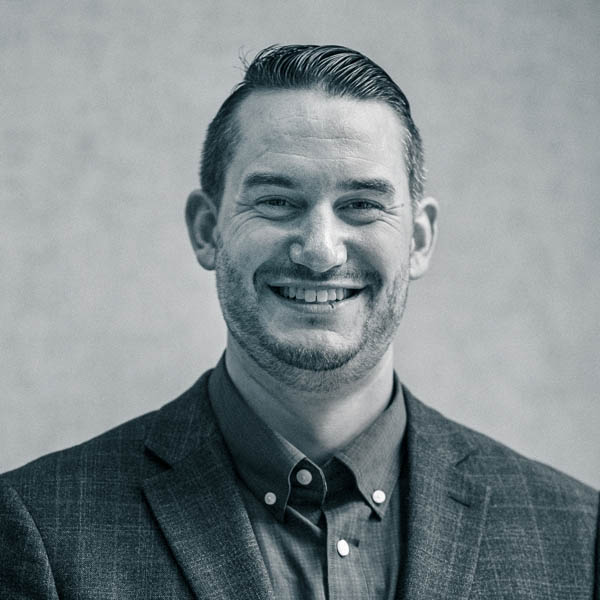 Timothy has 12 years of experience in financial services. He began his career as a construction estimator at the age of 18 while attending York College of Pennsylvania for engineering management. Throughout his seven year career as an estimator, Timothy learned to be meticulously detail oriented while building rapport with customers and other professionals, all while being comfortable with extremely large numbers and risk. This set him up perfectly for a career in wealth management, with a passion for education and planning.
He and his wife Cathiusca have four children; Natalia, Gabriella, Christian, and Daniella.
In addition to their wealth management practice, the Barleys founded the Stable Rock Collective in 2021 which impacts families financially, physically, emotionally, and spiritually. Together, their passion for God and people are the motivating force behind their business and non-profit endeavors.