Brian Eckert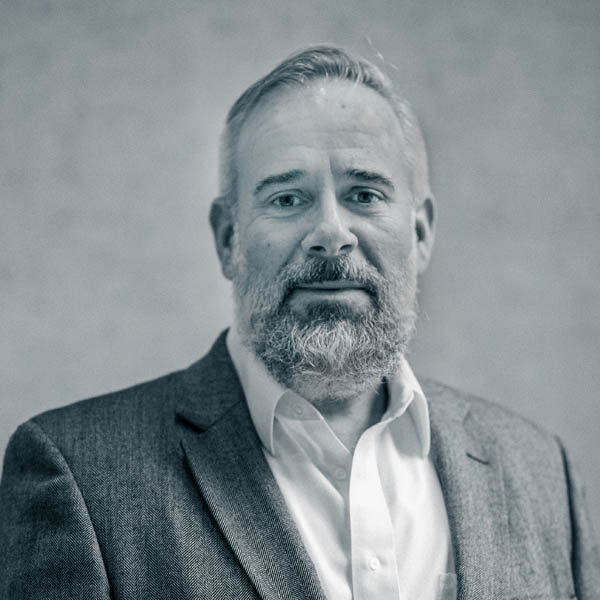 Brian brings 11 years of financial services experience, 16 years of entrepreneurial/business experience and a decade of teaching experience with him to Terra. In 2011, Brian was introduced to the Financial Services Industry from the representative/advisor side. His love of learning, serving others and entrepreneurship made financial services a great fit for him. Prior to this, Brian was a school teacher, an educational representative with a curriculum company, and then a business owner. His well rounded experience helps him relate to those he serves.
Brian and his wife Betsy have four grown daughters: three of their own and their bonus daughter, Brian's niece. When not helping families with their finances, you'll most likely find him hiking or trail running with Betsy in the Blue Ridge Mountains near their home in Virginia.
Brian is a graduate of Westminster College and the University of Virginia.