David May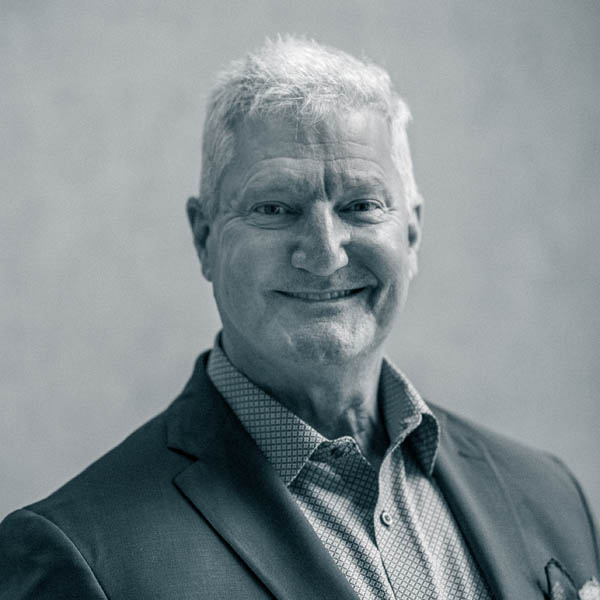 David brings more than 3 decades of experience to TerraWealth. After proudly serving in the US Army, David joined Primerica Financial Services where he worked either directly with Primerica or one of its affiliate firms for more than 30 years. David also worked for Smith Barney Mutual and Legg Mason. In 2010 David returned to Primerica's home office in Duluth. In his most recent role, David was responsible for all investment-related education with specific emphasis on creating and delivering required training related to FINRA's Best Interest Regulation (Reg BI/Reg CRS) and the Department of Labor's Fiduciary Standards Rule for Financial Advisors.
David believes that a firm's greatest asset is a knowledgeable advisor. He is excited about the opportunity to create an environment giving advisors the right products and tools to provide the best possible experience. He is committed to creating and maintaining cutting-edge abilities with products, technology, and processing.
David holds a BA in History and Economics from the University of South Florida and did his graduate work at Oglethorpe University.