Michelle Wilkinson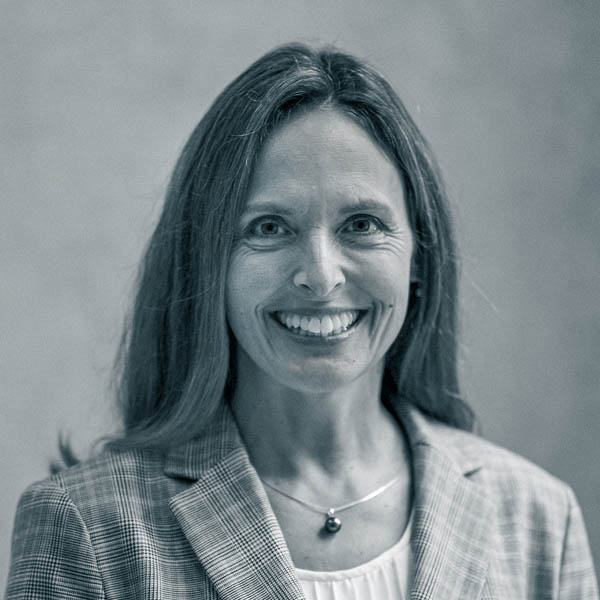 Michelle has been in the financial industry since 2013. She started part time to help with her husband Doug's growing financial services business. But, as she was a licensed pharmacist working in a pharmacy, she realized how many people were choosing between groceries and medicine. She could see there was a real need for financial planning and became passionate about helping people plan for their future.
She helps her clients as a registered Investment Advisor with their financial journey through the different stages of life by educating, advising, and helping them achieve their goals.
When she's not working with her clients to help protect and grow their wealth, Michelle loves spending time with her husband and family. She also enjoys a few hours on the golf course in the summer, the ski slopes in the winter, and the gym on bad weather days.