Scott Leonard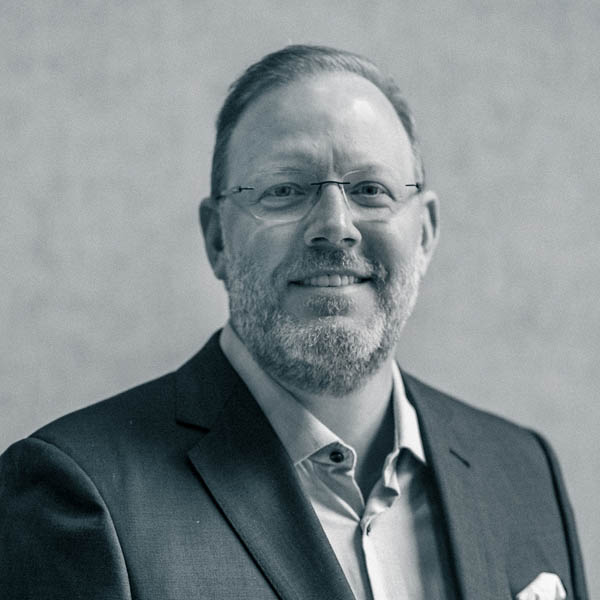 Scott is a 17 year veteran of the financial services industry. He is a passionate strategic leader with a servant's heart who believes the greatest honor we share is through service to one another. "My passion is to strive for excellence in everything we do for our advisors and their clients." Having spent most of his career on the outside looking in, he understands what makes the most successful financial practices thrive. He is leveraging that experience to create a uniquely exceptional ecosystem for the 21st-century financial professional.
Scott's relentless pursuit for improvements has led him to study at many prestigious training institutions. His designations were obtained from The American Institute of Financial Gerontology at UNC Greensboro as a Registered Financial Gerontologist and The Institute of Business and Finance as a Certified Fund Specialist. Scott has a unique background in Sudden Wealth and working with High Net Worth Families based on his training with the Money, Means, and Choices Institute.
He majored in Business Administration and Economics at East Carolina University.