Taylor Thompson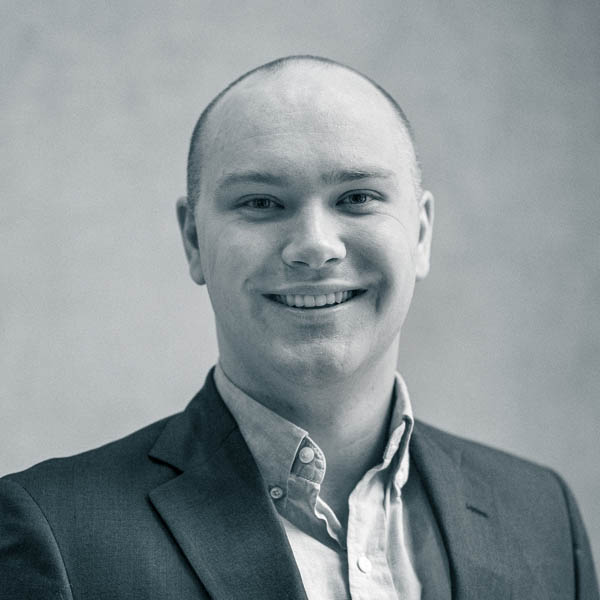 Taylor joined his family's 38 year old business and helped expand their financial services firm from Wisconsin to Phoenix, Arizona with the intention of bringing a small-town, family-oriented approach to the fast-paced big city. Taylor's career has largely been focused on helping blue-collar, middle class Americans answer difficult financial questions and collaborating with clients to help achieve their financial goals.
His training in the family business combined with his academic pedigree has contributed to him obtaining a wide range of skills and tools to serve his client's financial needs. Before joining the family business, Taylor chose to serve in the US Air Force. While in the military, he took an interest in stocks and investments. During this time, Taylor earned his Bachelor's degree in Entrepreneurship and Masters Degree in Financial Planning. He then chose to transition to the Air Force Reserves in order to become a fiduciary financial advisor by day and Airman by weekends.
Taylor and his wife Danielle, daughter Adalynn, and beloved goldendoodle, Beesly, enjoy traveling to spend summer months back home in Wisconsin with family and exploring the beautiful southwest.