William Bone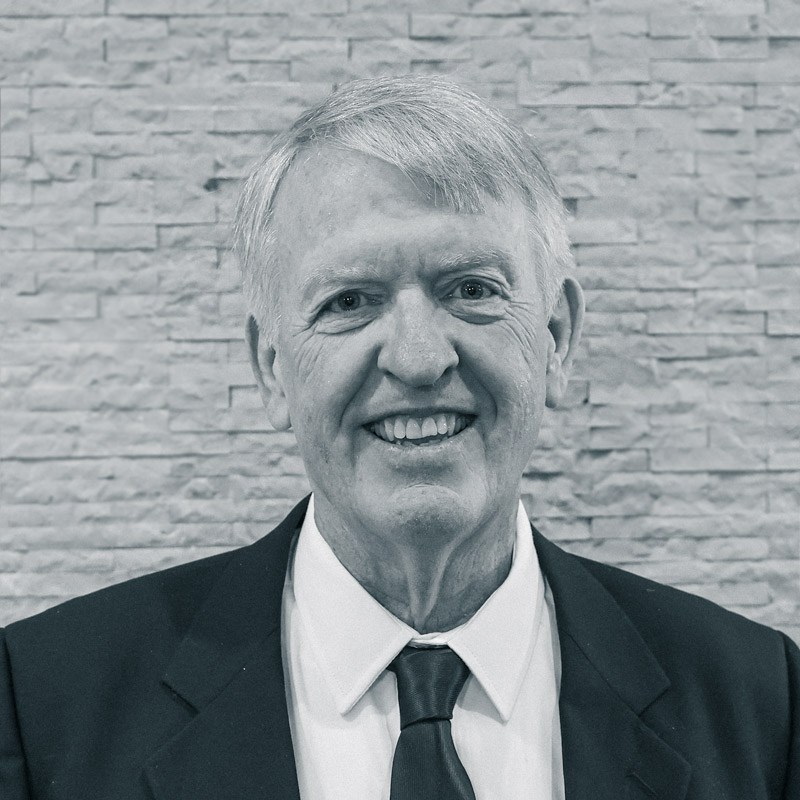 William C. Bone is a highly dedicated Investment Advisor Representative at Terra Wealth Management, LLC, where he advises clients on investment strategies and financial planning. Mr. Bone's exceptional educational background includes a DDS degree from Baylor Dental College, an MA in Christian Studies from the Center for Advanced Biblical Studies, and an MA in Bioethics from Trinity International University.
With a career spanning several decades, Mr. Bone has also worked as a Sales Representative at Primerica Financial Services and as a successful dentist at William C. Bone, DDS. He has a passion for serving his clients and helping them achieve their financial goals, and his professional accomplishments are a testament to his commitment to excellence.
Outside of work, Mr. Bone enjoys spending time with his family, including his three adult children and seven grandchildren. He is an avid Bible student, regularly engaging in Bible study and participating in religious activities. He also maintains an active lifestyle through regular exercise and enjoys spending time with his wife, whom he has been married to for over 50 years.